Tsipouradiko ΤΑ ΚΥΜΑΤΑ Volos Tsipouro & Snack
Our Mezetzidiko offers a variety of seafood Tsipouro & Ouzo In front of the Sea at port of Volos.With every Tsipouro & Ouzo you get more snacks coming each round!! Enjoy Famous Tsipouradika Volos - Ouzeri & Special Snacks!!
''

Welcome to Volos and the Tsipouradika of

''
In an enchanting scenery on Volos Beach that reminds you of paradise lies The Tsipouradiko TA KYMATA is found. In Our Tsipouradiko Mezetzidiko you can enjoy delicious tsipouromezedes with the accompaniment of each sea-view tsipouro at affordable prices, in front of the reminders of history, in such a traditional place that returns you to the past where everything was purer, today's Volos is famous for his tsipouradika & his mezetzidika, as well as his Seafood and his tsipouromezedes.
Welcome to Volos and our Tsipouradiko
Our Tsipouradiko Mezezidiko has been going on for years and we are waiting for you to taste our delicacies to taste our bulk tsipouro as well as our tsipouromezedes that consist of over 50 different species that win even the most demanding, with the tsipouro you will have the opportunity to taste them from close, we will be glad to see you in the tsipouradiko and serve you.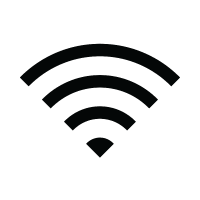 Very Fast Free Internet Connection!!

Enjoy your Favorite Football Matches AT 4 x 50" Tv With Full hd!!

Wheelchair Access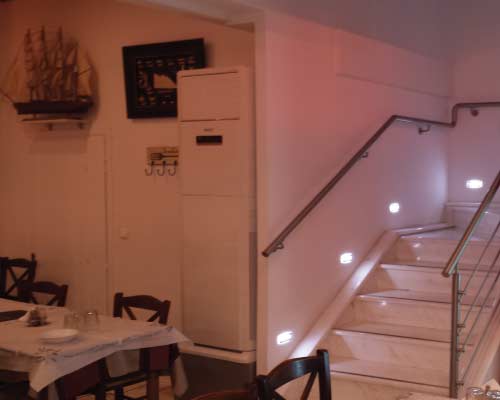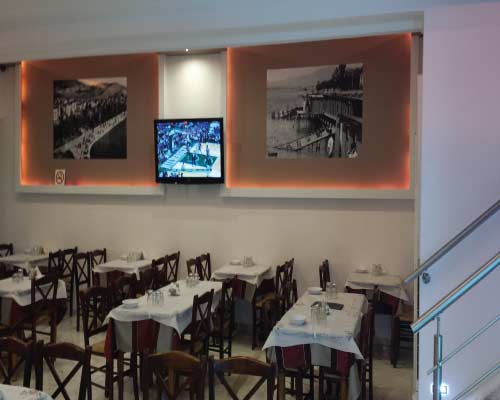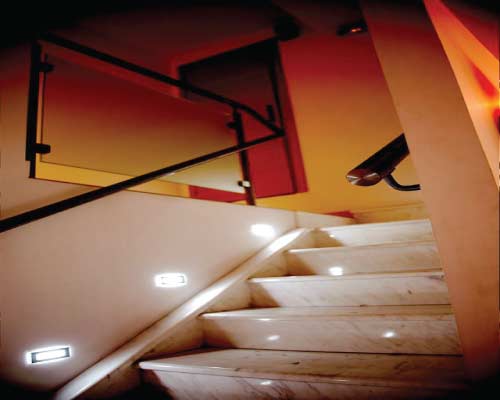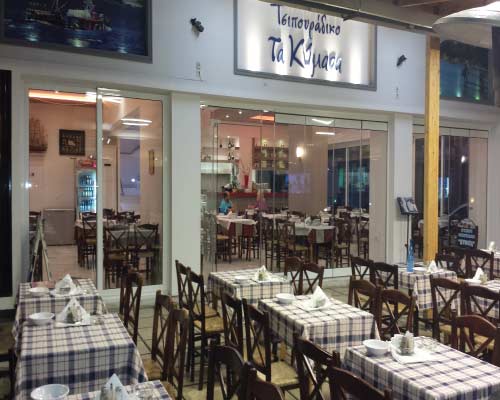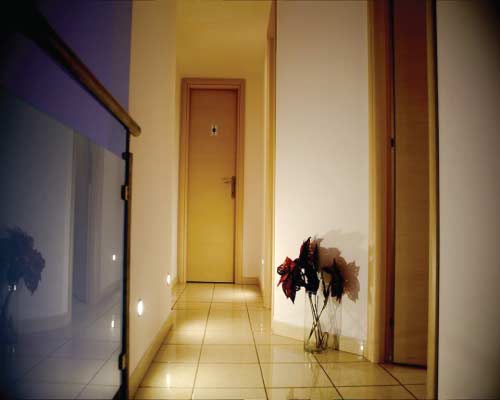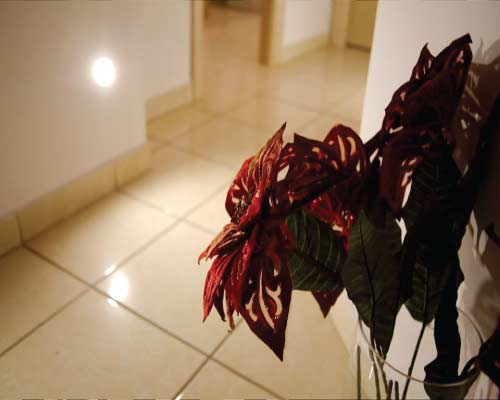 Tsipouro & Snack Tsipouradiko ΤΑ ΚΥΜΑΤΑ Volos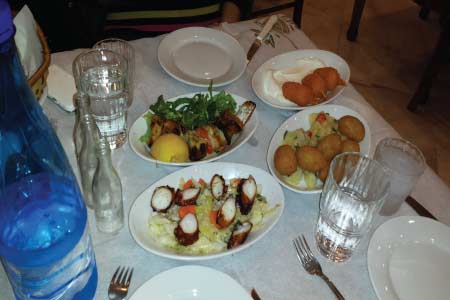 Tsipouro & Snack Tsipouradiko ΤΑ ΚΥΜΑΤΑ Volos